Welcome to the Beresford Watchdog Booster Club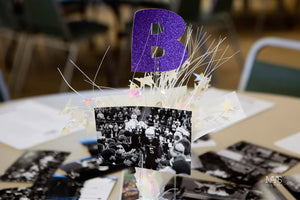 Our Mission
The mission of the Beresford Booster Club is to support focus on promoting and striving for improvements in athletics and academics, while encouraging and recognizing high standards of sportsmanship.
We also strive to always ethically support the High School Athletic Program in Beresford, and assist with financial support.
Become a Member Today!
2023 Membership Drive
Ready to renew your Membership or Corporate Sponsorship?
Welcome back! 
And if you are signing up for the very first time
Welcome to the Booster Club! 
As a Watchdog Booster Club member, you receive the exclusive opportunity of purchasing an athletic season pass as well as being a part of the amazing things we do. Your memberships helps provide scholarships for graduating seniors, helps finance the Coach Rozy Training Program, and much, much more.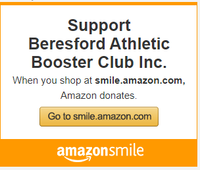 What does your membership support?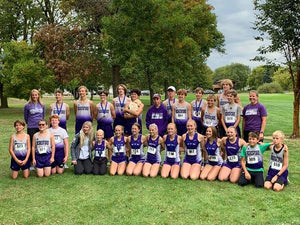 Team Athletic Gear & Camps
We provide support each year for our High School team camps, specialized gear, and athletic conditioning programs.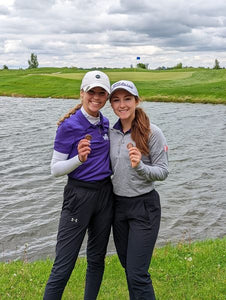 Financial Grants for State Qualifiers
We provide financial stipends for all of our state qualifying athletes and teams. 
Scholarships for High School Seniors
This section doesn't currently include any content. Add content to this section using the sidebar.