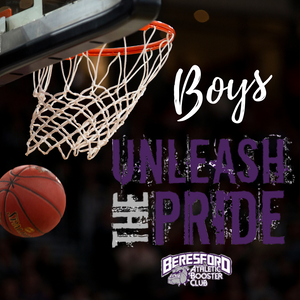 December 2, 2023 –  
Watchdog Foundation-Booster Club Youth Tournament
Paid refs, 3-game guarantee, separate school and traveling team divisions
REGISTRATION DEADLINE: November 25, 2023
Late registrations accepted if space is available.
Contact BRENDYN RICHARDS at 605-957-5720.
REFUND POLICY:
✓ Team cancellations received prior to the November 25th deadline will receive a full refund.
✓ Team cancellations received after November 25th may receive a refund minus a $20/fee.
✓ If the tournament is cancelled by the tournament organizer due to weather or other unforeseen circumstances, full refunds will be issued.
Cancellation information will be posted at will be emailed to you and also posted on the Keloland closeline. If possible, a weather make-up day may get added if possible.